3 Incredible Massage Escorts in Birmingham
Welcome to our Massage escorts blog here at Hot Birmingham, the definitive place to find gorgeous escorts available for massage services in Birmingham. If you have been dreaming of spending the afternoon being pampered by a stunning Birmingham companion then you have come to the right place! Take your time browsing our selection of massage escorts as we work hard to ensure that our services are always provided to the highest standard!
Sonia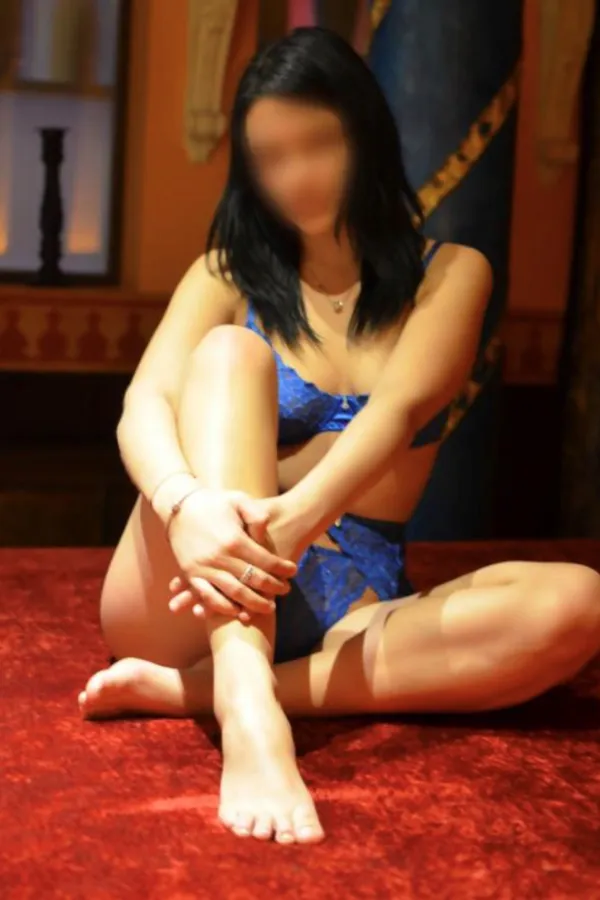 This gorgeous brunette escort is available to book for incall and outcall services in Birmingham and is eager to meet you tonight! You can book an incall service from just £140 for your first hour and before you know it you will be receiving a relaxing massage like no other. To find out more click Sonia's picture to navigate to her profile.
Lara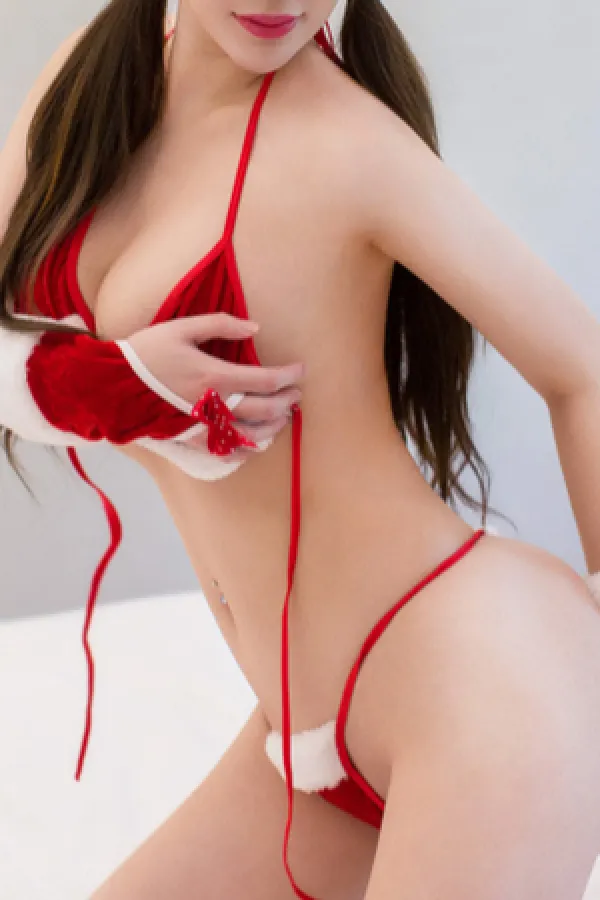 Available for outcall bookings across Birmingham and incall bookings in the city center, Lara is friendly, compassionate and great to get along with, and not only that she provides fantastic massage to her clients that ask for the. You can book her services tonight and enjoy a sensual massage that you will never forget. Click Sonia's picture to go to her profile and read more about her.
Carla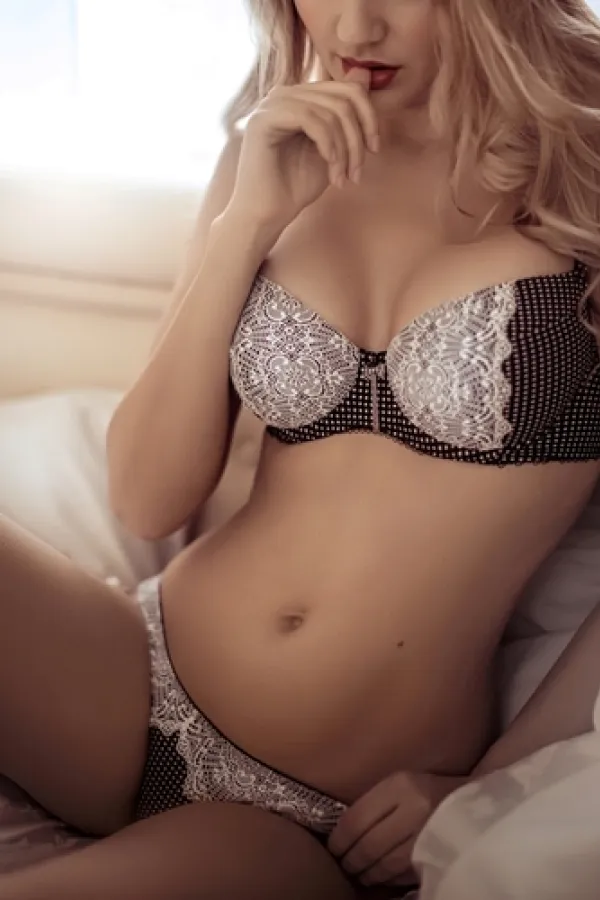 One of our most popualr escorts here at Hot Birmingham, Carla can give an incredible massage and she is available for incall and outcall bookings in Birmingham and the surrounding areas. Treat yourself to a night of relaxation that you will treasure forever, click Carla's profile to read more about her services!
How to Book Massage escorts in Birmingham
It has never been easier to book Massage escorts here at Hot Birmingham, all you have to do is call our agency on 0739 293 0144 and speak to a member of our friendly reception staff who will be able to arrange your booking for you. If you have any questions about booking massage escorts in Birmingham, feel free to ask.
You can also book your massage escort online using our convenient booking form. Simply fill out the form with the details of your booking, particularly the date, time, address and duration of your booking, the name of the escort that you want to book and your contact details. If you have any special requirements, be sure to mention these and we will take them into account when making your booking.