Top 5 Brunette Escorts in Birmingham
We know the old cliche that blondes have more fun, but here at Hot Escorts Birmingham, we are not sure that is actually true. Brunettes are some of the most seductive and outright gorgeous women on the planet, many of which we have working with us here at Hot Escorts Birmingham.
The one difficult thing about our escorts is having to chose which one of these beautiful girls you want to spend the night with. Our list of favourite escorts changes regularly so we have compiled the most consistent brunette escorts available for booking now!
To make a list like this, it is important to not what we think makes a good brunette escort. These girls are not only reliable when it comes to consistently providing a good service, but often have gone above and beyond the pale to make sure that their customers are satisfied in as many ways as possible. These are the escorts that we know will leave you smiling with satisfaction after every meeting you have with them.
Sonia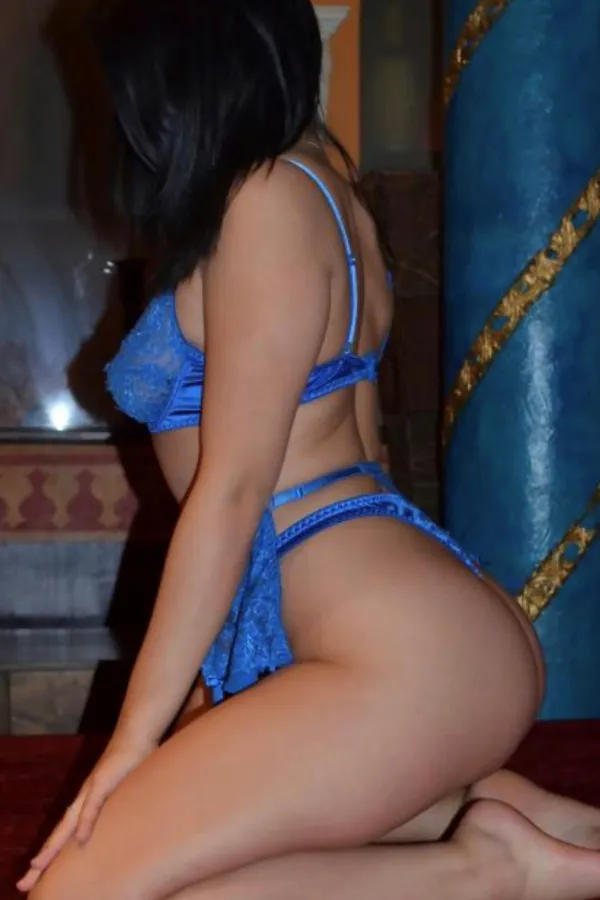 This slender tan-skinned babe is everything that you expect from a sun-kissed beauty. She is incredibly charismatic and has a personality that matches her unreal looks. If you're looking for the type of girl who can impress you with her charisma as well as her unreal looks then this is the girl for you. Sonia will do everything she can to make sure that her clients are over the moon with the service that they receive. TO find out more about Sonia and the services she provides, click her picture.
Kim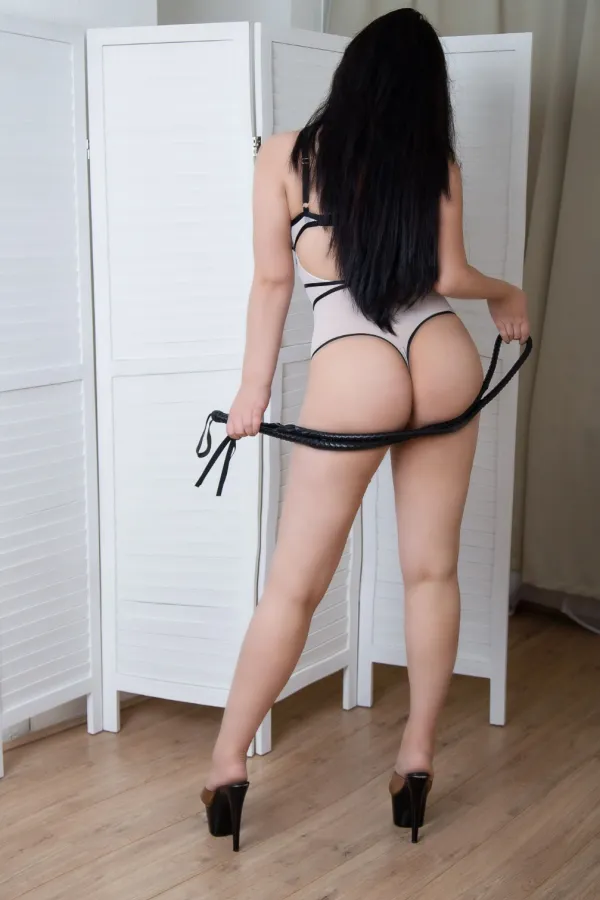 Kim is outright sexy. She has beautiful large breasts that she will make sure to let you know about. Its hard to get around the presence of a girl like Kim because she draws the attention out of every room she is in, if you're looking for an escort to take to a meal then maybe she is not the perfect girl for you, but for a night of fun? Look no further. She loves to spend time with older gentlemen as well as the younger and less experienced. Whatever your reasoning for booking a brunette escort in Birmingham, Kim will make it worth your while. To see more of Kim's pictures, just click her profile!
Jaya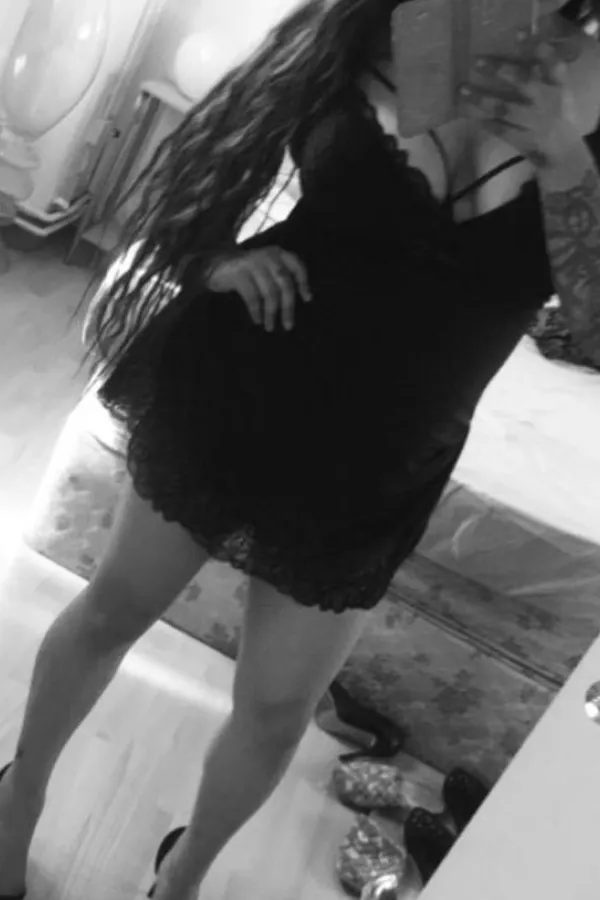 Another gorgeous girl that you simply can't lose with. Jaya is incredibly sensual in everything she does and just oozes femininity. One of the best things about this gorgeous brunette escort in Birmingham is that she offers a wide range of services that will delight you for whatever you have planned. She is the complete package and knows how to have fun. Any time spent with this beautiful brunette babe will feel like heaven. She is one of the most popular girls on our site so if you want to make a booking we advise booking as far in advance as possible!
Passion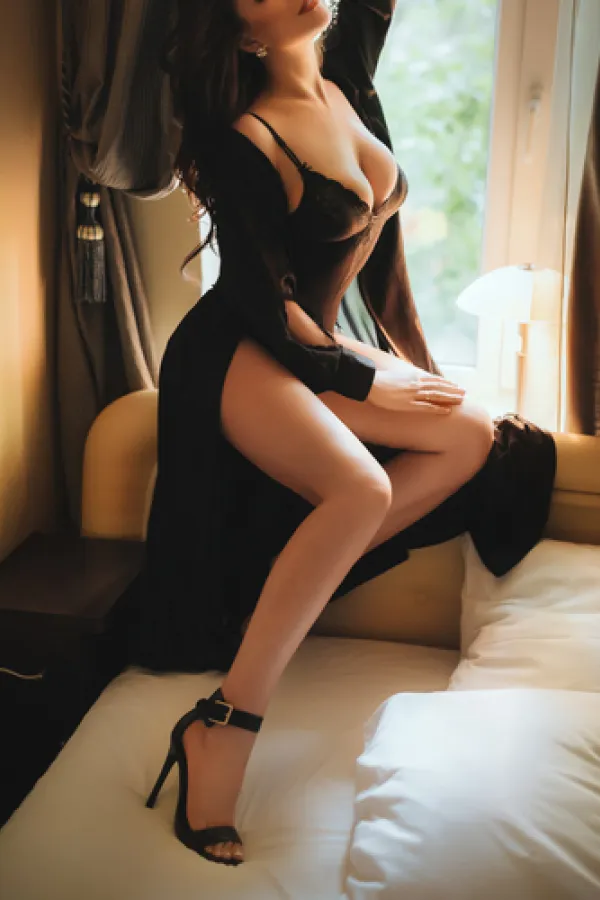 As her name suggests, Passion is all about the slow stuff. Her favourite types of bookings are the slow, romantic and meaningful encounters that feel like a genuine GFE. She has a very seductive personality which is equally addictive. If you want to spend time with a girl who you can truly open up with and be vulnerable then Passion is the perfect girl for you. She loves spending time with her clients which shows when you see the effort she puts in to each individual meeting.
London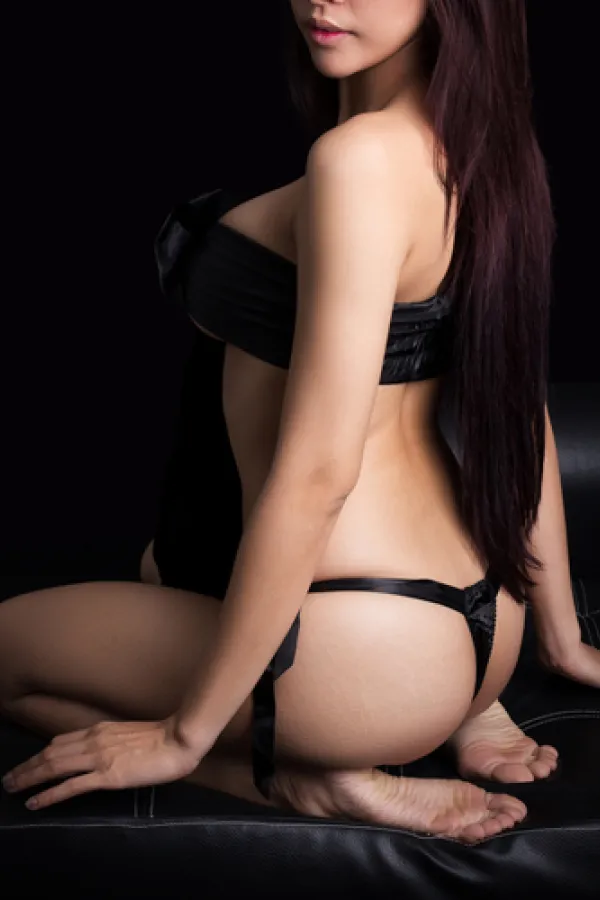 London is a perfect escort with the greatest combination of gorgeous looks and insatiable sex appeal. London is the type of escort who knows how to please and will do anything to make sure her clients are completely satisfied. This is the kind of escort you can rely on for a passionate, warm and sensual servicec each and every time you book - a sure quality of a professional companion. View London's profile now by clicking her picture!
How to Book Brunette Escorts in Birmingham
Booking a brunette escort is quick and easy here at Hot Birmingham, all you have to do is call our agency on 0739 722 4727 and a member of our staff will be more than happy to arrange your booking for you - all we need is the name of the escort that you want to book, the details of your booking and your contact information so we can arrange a date for you with a stunning brunette escort in Birmingham in no time at all!
You can also make your booking online using our convenient booking form. All you have to do is fill out the form with the all the necessary information and submit, once your form is processed we will arrange your booking for you and before long we will contact you to confirm your booking. It really is that simple, so then all you have to do is relax and wait for your date with a beautiful brunette escort in Birmingham!